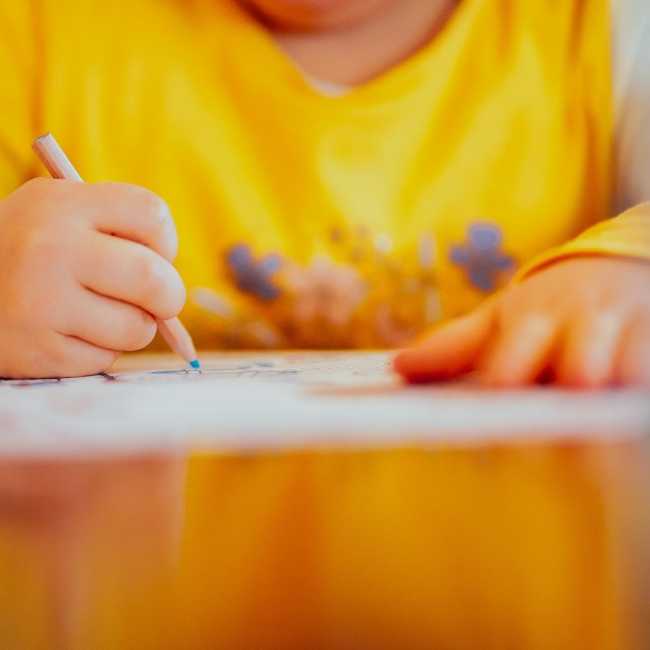 Drawing is more than just a hobby for kids. It can instill many values like hard work, patience, and dedication in kids. When you encourage a kid to take up drawing, you are not only helping them develop their personality, but could also be giving them a passion for life.
Increased attention span and concentration are direct results of kids taking up drawing. If your kid is showing signs of genuine interest in drawing or art, it is imperative to enrol them in a drawing class for kids.
VR School of Art in Ontario is an ideal drawing class for kids of all ages.
Here are two major factors that make our art school a perfect place for kids to get better at drawing:
Wide option of programs for kids of all ages
Our wide range of art programs is tailored to cater to different groups of kids. Our batches are not only curated on the basis of expertise, but also on the basis of age groups to offer greater flexibility. Whether your kid is a beginner or in the advanced stages, we at VR School of Art can help them get better at drawing.
Expert faculty
A teacher is someone who tremendously affects the life of a kid. At our art school, we boast some of the finest and most talented faculty members that have made it their mantra to help kids get better at drawing. Our drawing teachers know all the tricks and knacks to make sure the kids not only get better in drawing with each class but also that they are having fun.
Choosing the right drawing classes for kids can be tricky without the right exposure. Our years of experience and a long list of students reflect the quality of our art programs. Get in touch with us today to learn about the art lessons in Toronto offered by our talented instructors.