Why Adults Should Take Art Classes
15-02-2019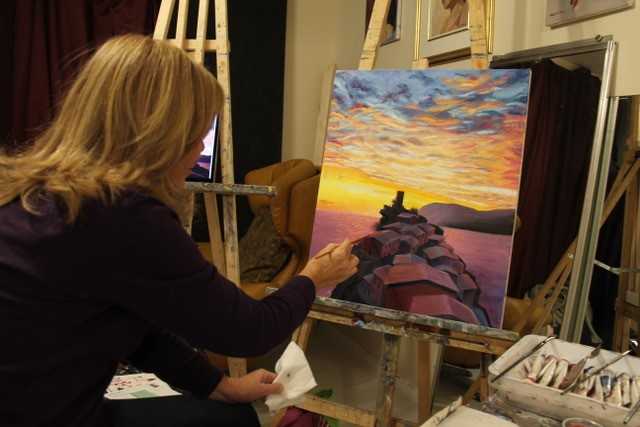 Placing your children in art classes is great for helping them develop a well-rounded set of skills. The discipline they learn and the creativity they develop through art classes can be applied to many other areas of life; these benefits can be experienced by adults as well. There are art classes in Toronto for adults that accommodate students of any age and experience level, and can serve as an opportunity to grow as a professional artist, or to just unwind in a fulfilling way. Here's a list of our classes that are available to adults:
Landscape Painting (Beginner and Advanced)
Studying the technique and philosophy of landscape painting, from realism to fantasy depictions in which realism is intertwined with fiction.
This course is for students who take inspiration from nature, and want to replicate the beauty of natural landscapes. In this class you'll learn landscape composition, how to paint the structural elements of a landscape—such as trees, roads, mountains and oceans—and painting from a plein air perspective (painting outdoors instead of from photos).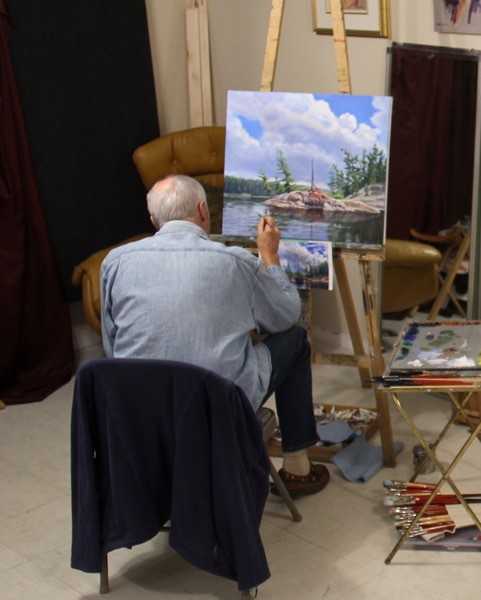 Impressionist Painting
Impressionist painting is high up on the list of sought-after art classes in Toronto for adults. This course is for intermediate students who have learned the basics of painting techniques. In this class, students will learn to paint an impressionistic landscape, still-life or portrait. Students will also be introduced to the plein air perspective.
Life Model Painting and Drawing
This class is for students who want to develop professional-level skills in drawing and painting life models. Students will have the opportunity to depict models in a variety of forms, including portraiture and nude. This class will cover surface anatomy, form sculpting and the human skeleton, and focus on creating accurate structures, components and proportions.
Copy Painting
Students who take this class will learn about classical European art traditions from Rembrant, Rubens, Degas and Sorolla, among others. You will learn the techniques used by these artists to recreate their works of art. This is a great class for developing painting skills while finding your own creative style. This is also the class for anyone looking for some historical appreciation mixed in with their technique development.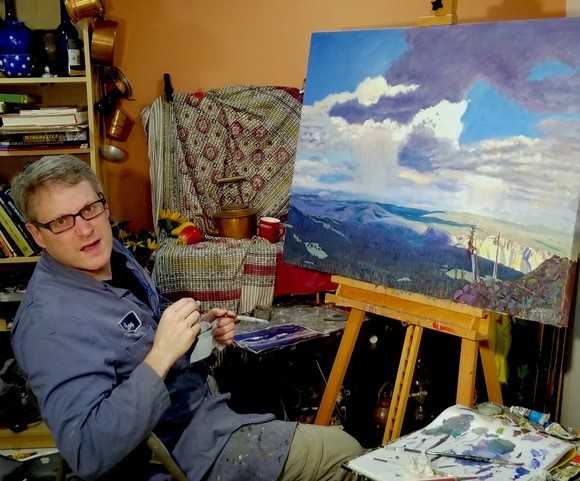 Portraiture
This is another class aimed at intermediate students. Students will be able to complete a portrait using photo references by the end of the course. You have the option to choose which materials you want to work with, such as sanguine chalk, coal, pencil, watercolors, acrylic paints or oil paints.
Composition
This is one of the more technical art classes in Toronto for adults as it focuses on the principles of organization and arrangement in a composition. Students will learn techniques such as stained painting, sketching and subject development and structuring. These techniques will be used to create compositions that incorporate proportionality, positioning, contrasts and rhythms.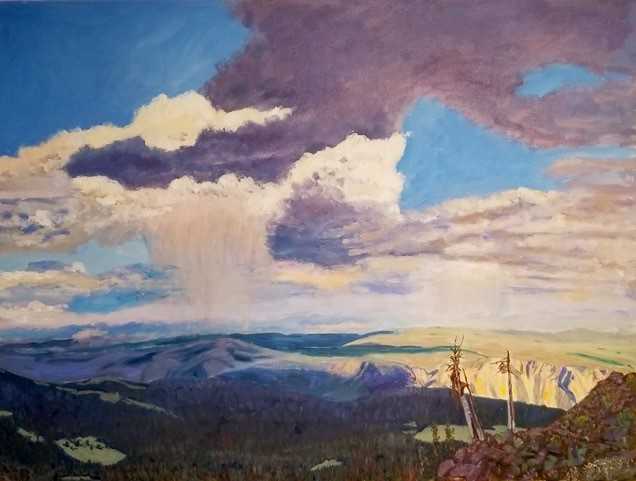 At VR School of Art, we offer art classes in Toronto for adults that provide an encouraging learning environment. We take a systemic, academic approach to teaching drawing and painting to adults, which we believe to provide our students with a challenging and enriching experience. There are many benefits to trying an art class beyond childhood, including stress relief, meeting new people and getting out of your comfort zone. Contact us today if you're looking for an outlet for your creative expression!