What to keep in Mind Before Searching For Painting Classes Near You
06-02-2020
So you've gone ahead and chosen to finally whet your artistic flair by Googling (or any other of your favourite engines) 'painting classes near me'.
Undoubtedly, you'll be presented with a seemingly infinite array of choices; however, before going ahead and committing to a class that has piqued your interest, it's important that your pallet of knowledge be well equipped.
Here are some principles to keep close at hand before selecting the first result following 'painting classes near me':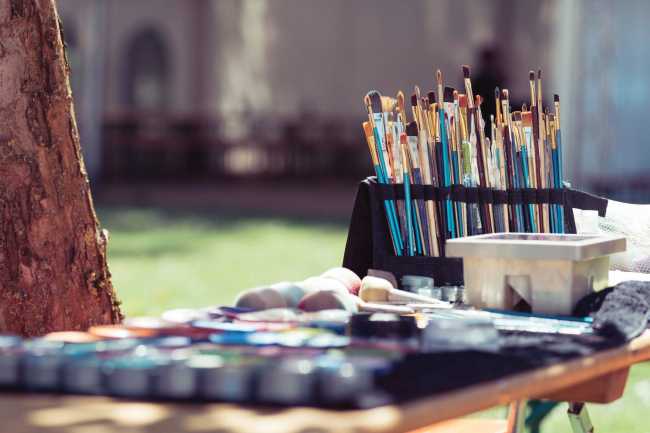 Materials: Starting Early
First off, many students land themselves in hot water before class has had a chance to begin. The aim at this stage is to unearth the materials, tools, and equipment that mesh with your inner artist. If you're just getting your proverbial brush wet, then you'll want to widen your net by testing out an array of supports, surfaces, brushes, palettes, primers, liquid painting mediums, paint tubes, and rags. Nailing down specifics early on positions you with a direct line of sight to utilising the brush that was pivotal in developing your magnum opus.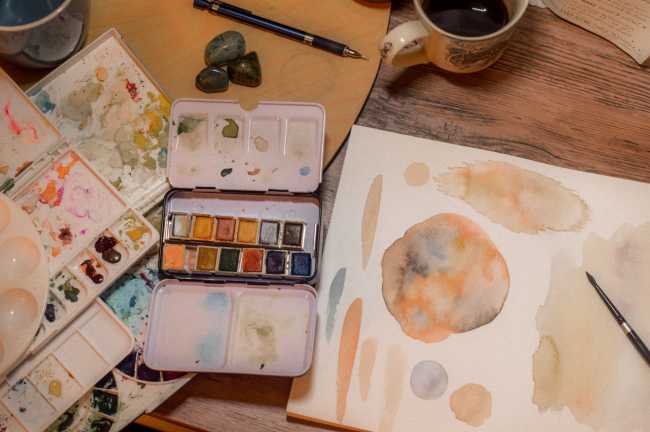 The Selection Process
Accepted advice dictates that you purchase preliminary materials at hobbyist stores; tactility is an essential ingredient towards sourcing the paraphernalia you really need.
For all things paint related, start off with the affordable options first as you have just begun practicing and experimenting with your talents. After having developed an intuition about colours, you can then move up the hierarchy into procuring higher quality pigments.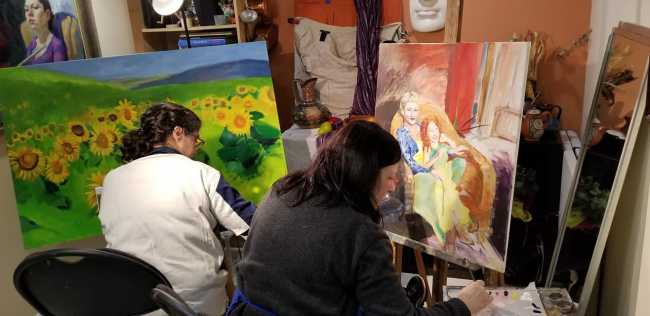 Tailoring Your Basket To Your Class
Bringing things to a close, you may, for example, be looking to specialise in oil painting classes. If so, it is fundamental to be aware that oil paints dry very slowly. When using this kind of paint, there are two things to keep in mind: first, it is better to inhabit the 'fat over lean' principle as you begin honing your painting skills. Second, never attempt to layer acrylic over oil.
To expand on these, the first rule means to start by painting with thinly layered paints while working your way up to using more oil-based painting mediums and less turpentine in order to prevent your artwork from cracking as it ages. The same holds true if you're using oils and acrylics together. So go forth with this knowledge at hand as you click on your final choice for 'painting classes near me'.