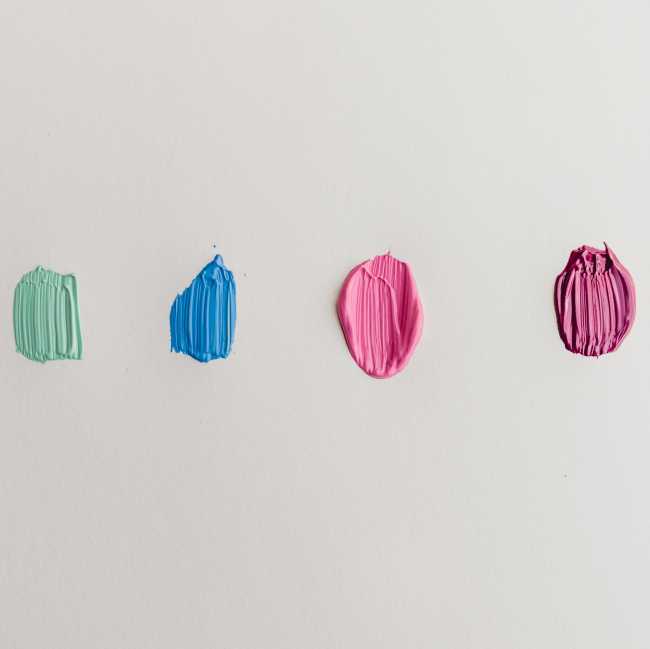 Oil painting can seem intimidating to even the most experienced artists due to the many myths that surround this medium. They are often confused about how to prevent mistakes during their oil painting lessons. This should not be the case as there are some manageable yet effective, and practical oil painting techniques that will make your transition to oils so much smoother. Here are three techniques that will help you move forward in your oil painting journey.
The Best Method to Hold a Paintbrush
Though there are various ways of holding a paintbrush, there is one that every artist should learn: gripping the paintbrush handle as far back as possible. This method will give you the most fluidity with your strokes. It may feel awkward for the first time, but once you get yourself used to it, it will give you total control of the brush. It will allow you to paint with your whole arm and not just your wrist. This will help you achieve the look of fluid strokes that is commonly seen in oil paintings.
Using Both Sides Of Your Brush
Paint brushes have two sides but how unfortunate students tend to forget this during oil painting lessons. Be familiar with this so that you will understand both brush orientations to achieve smoother and more precise strokes every time you practice oil painting. This can also help you paint with versatility and more quickly. The same applies when you are controlling various holding pressures as they can impact the result of your painting.
Experimentation With Various Painting Materials And Tools
The best way to control the paint revolves around how the artist utilizes the various mediums, and how they modify their results. A blend of oil and a solvent can make your paint look entirely different. Be careful to only use a small amount of mixing medium and to prevent it from looking too flat or transparent.
Whether you're a veteran artist who's looking to explore a new medium, or a beginner who's getting their foot into the art world, VR School of Art has a variety of classes to guide you. Contact us today to learn about our various programs offered!