Three Tips for Plein Air Painting
30-04-2019
Spring has sprung in Toronto!
As the weather starts to warm up, you may be considering taking on a hobby that will allow you to enjoy the outdoors as much as possible. One way you can spends some time outdoors to observe and appreciate the beauty of nature is through plein air painting. This is a form of landscape painting that is performed on site, and can be quite tricky to get the hang of due to factors related to an unpredictable environment. If you're interested in developing your plein air landscape painting skills, you can learn techniques while connecting with others who share an interest in plein air painting by taking art classes in Toronto. To help get you started, here are some tips for the beginner plein air painter.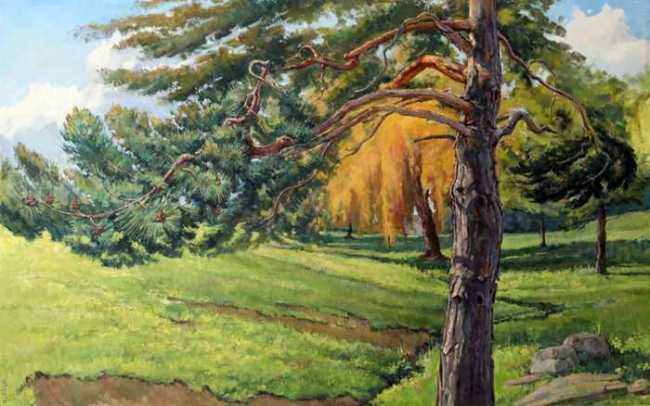 1. Travel Light
You may be tempted to bring as many supplies as possible with you to your painting site. However, in the case of plein air painting, less is more, and any supplies you bring with you are likely to slow you down. Bring one to two brushes, keep your palette colours to a minimum (around five should do) and use any water you can find at your site to clean your brush (bring a container to keep the water in). Plein air art classes in Toronto, such as ours, will teach you how to pack supplies for on-site landscape painting.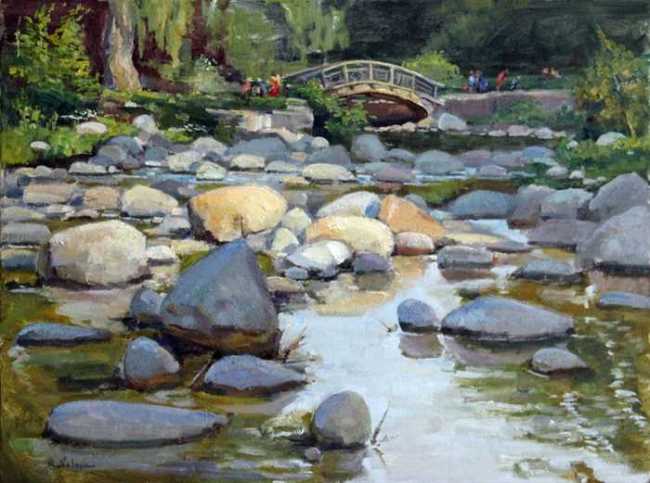 2. Take a Reference Photo With Your Phone
One of the most difficult aspects to overcome in plein air painting is dealing with changes in the environment, such as changes in lighting throughout the day. You can visit your site multiple times to finish your painting, but taking a reference photo of the landscape as soon as you set up at your site will help you remember the conditions of the site that inspired you to paint it.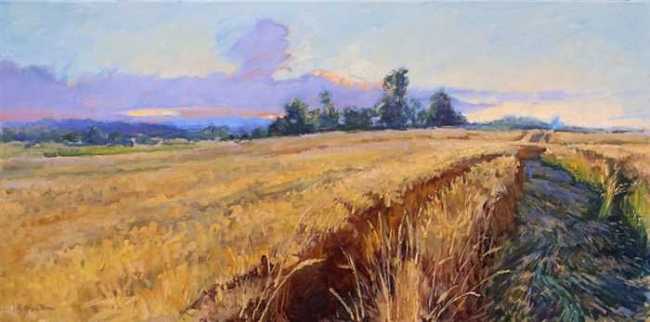 3. Work in Layers
This tip is relevant for any beginner painter—not just one who is new to plein air painting—and can be learned by taking art classes in Toronto. When creating a painting with depth and dimension, such as a landscape, it's important to let each layer of the painting dry before moving on to the next one. Don't rush yourself while painting outdoors, even if the environmental conditions are changing. If you work wet paint into wet paint, your layers will become muddied. Take your time, and remember, you can always return to the site.
At VR School of Art, we offer art classes in Toronto for a plein air painting experience and to learn structural elements, techniques and principles of landscape painting. Our classes are geared towards students from a wide range of experience and skills levels—whether you are a beginner or are more advanced, we've got a landscape painting class for you!