Three Oil Painting Techniques
14-06-2019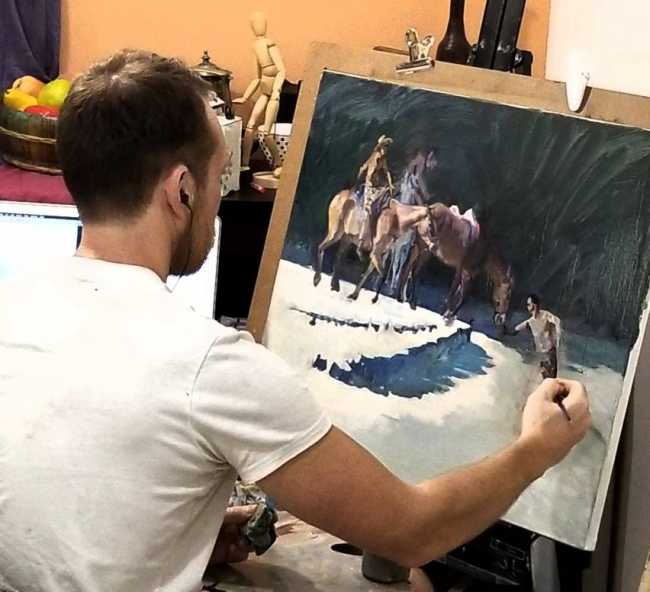 Those interested in taking oil painting lessons would benefit from doing a little research about the history of oil painting, and the techniques that have been developed for this type of medium. Oil paints area great medium to work with as they allow for the creation of depth and texture in a painting, if the proper techniques are used. Here are just three oil painting techniques that can be used to bring a painting to life.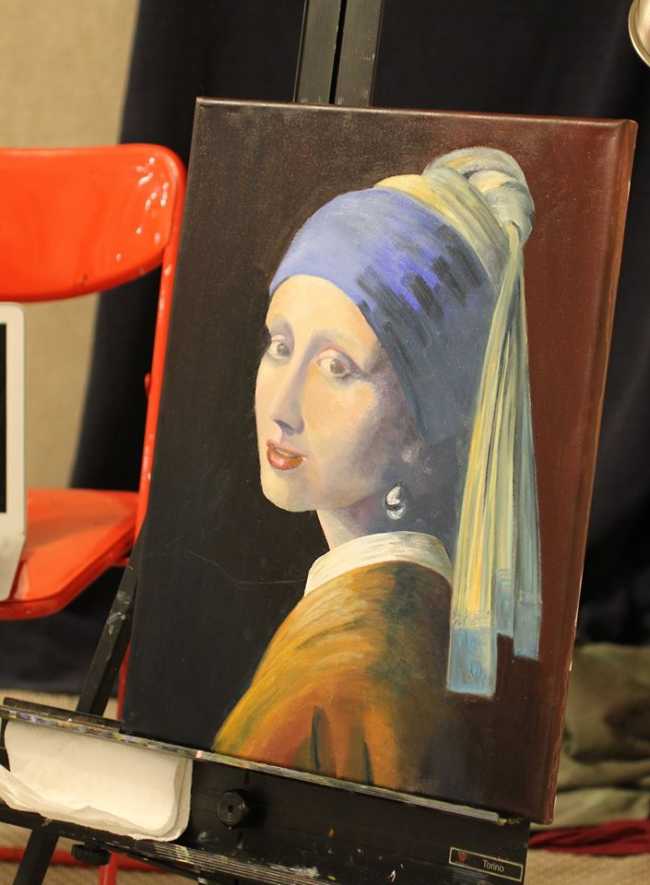 Glazing
This is quite a popular technique in oil painting; it involves applying a glaze over a dry, opaque layer of paint. The glaze itself is created through the application of a thin layer of paint that appears to be semi-transparent on the canvas. Paints that already have a translucent quality lend themselves better to being used as a glaze. Multiple glazes can be layered on top of an opaque layer to create a blending effect without the paint pigments actually blending (each glaze layer should be dry before another is applied on top).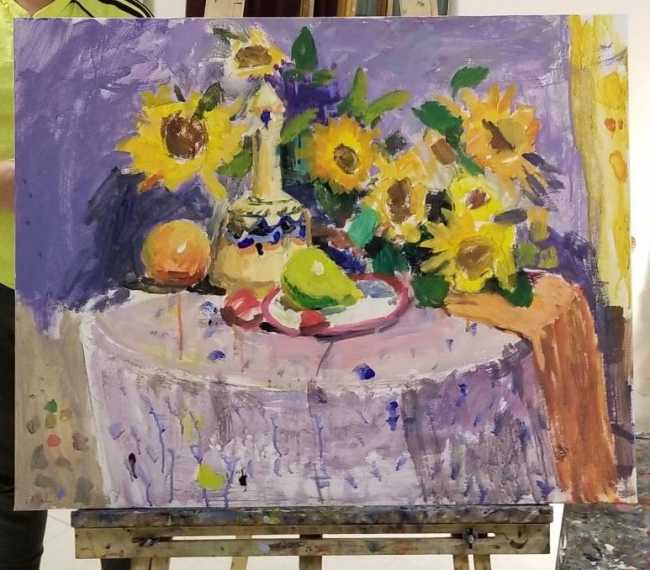 Impasto
This technique involves bold, intentional brushwork, and is used to build up texture in focal points of a painting. Impasto brushwork can create the illusion of distance and depth, as the build-up of paint in certain areas results in shadows. Built-up areas look like they are closer, while smoother areas look like they are further away. A palette knife works great, and in some cases better than a brush, for the impasto technique. The beginner painter can experiment with both tools while learning this technique in oil painting lessons.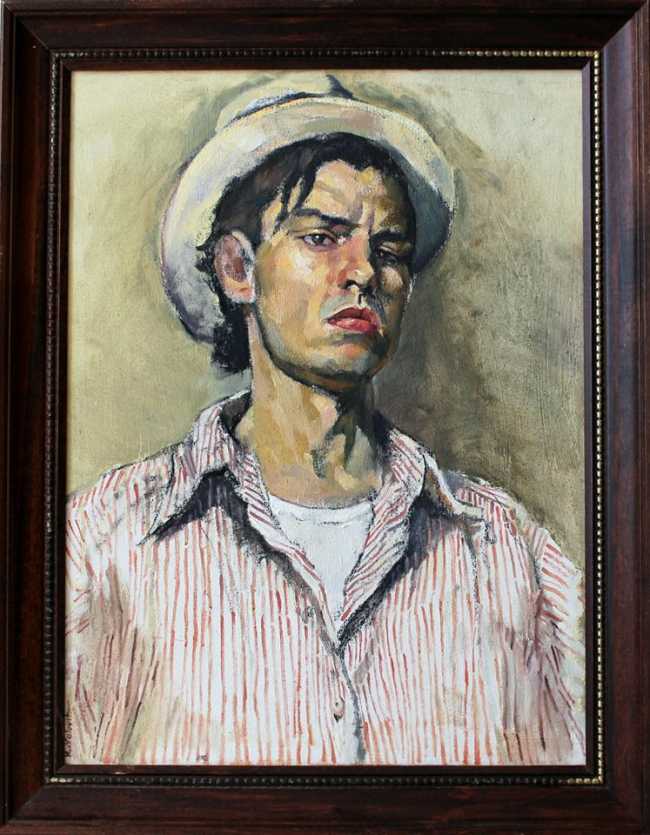 Chiaroscuro
Not currently as popular as the previous two techniques, chiaroscuro involves the balancing of light and dark aspects of a painting (this technique can also be used in drawings). This is another way to create dimension within a painting, as well as dramatic effect. Chiaroscuro works great for creating the impression of a spotlight in a portrait.
At VR School of Art, we offer a range of art classes, including drawing, portraiture and oil painting. Students may choose to make use of either acrylic or oil paints in our landscape, impressionist and portrait painting classes. Our teachers are able to accommodate students of a range of ages and skill levels, as well as their materials preferences. Contact us today if you're looking for oil painting lessons in the Greater Toronto Area!