The unique impact attending an art school has on children
21-02-2020
Art forms a symbiotic relationship with culture, serving as a medium to reflect the humanity and perspective of people in different eras.
At a young age, children come to appreciate art and learn different things from it that help them bear witness to the world with newfound perspectives.
With this in mind, those studying art often find themselves ploughing a direct pathway towards innovation and creativity, two important driving forces crucial for any trade and industry they might go on to work in. Let's touch upon other, more important lessons an exceptional Toronto art school can impart on learners of the craft.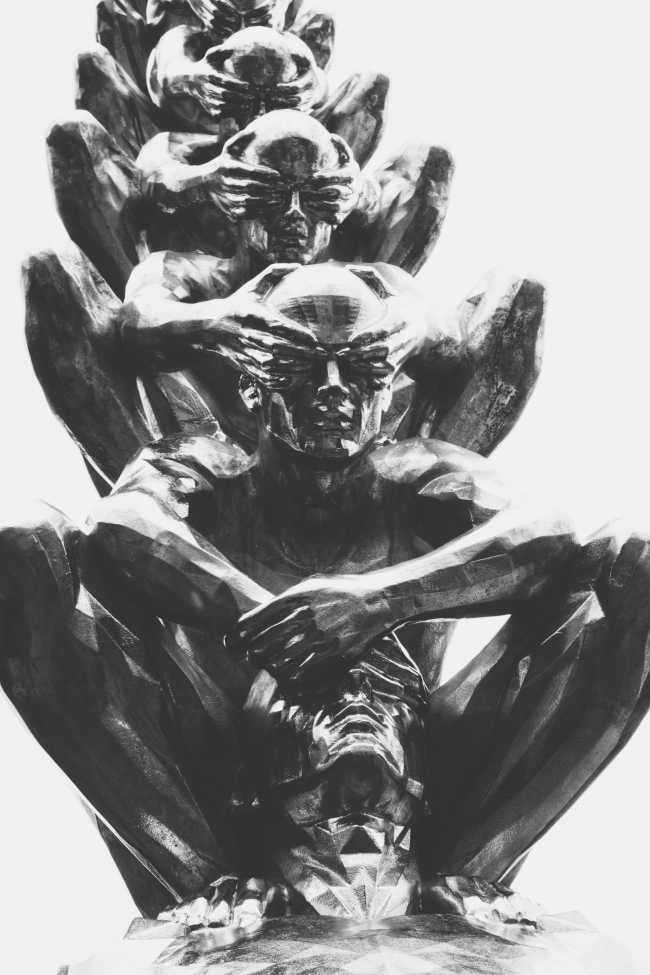 Becoming comfortable outside the box
Art isn't about doing something in the fastest way possible using a set formula of methods and processes. Instead, it's about finding unique aspects and using them to express yourself in the truest way possible. A reputable Toronto art school can hone the skills of children to help them understand what it means to "think outside the box" and formulate their own path to success.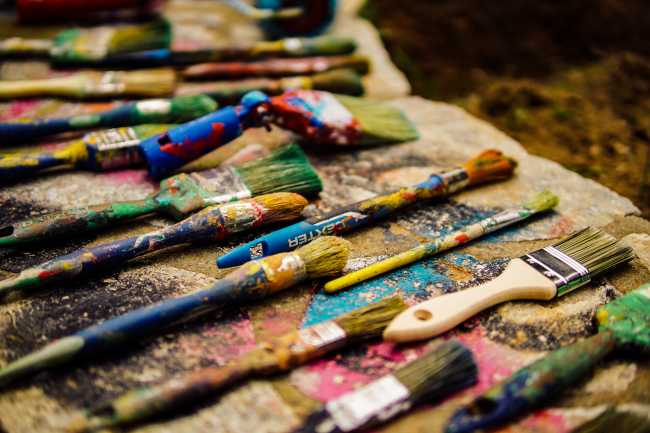 Learning self-expression
Standing out rather than fitting in is a key motif in art and self-expression; to better express yourself, it pays to know yourself on a deeper level. In a Toronto art school, children are provided ample opportunity to unearth more about themselves and gain the confidence necessary to forge their way through obstacles in life. This, in turn, allows them to express themselves truthfully not just through paintings but through other means too.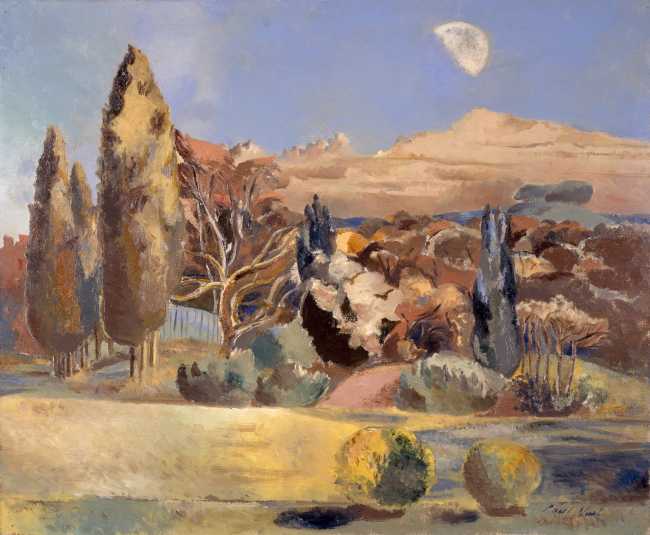 Motivation bolsters your concentration
A painting simply won't commence or be completed unless a painter takes it upon themselves to move the brush across the canvas. Art lessons introduce children to the experience of fun, concentration, and finding motivation by visually witnessing the results of their concentration. By having results act as the spark behind their core motivation, they can draw on anchors of concentration even in academic environments and places of work.
Enroll in a better future…
When you enroll in a class hosted by VR School of Art, you'll learn that art has everything to do with you and not necessarily about the paintings themselves. Delve deeper into your psyche and see things in, quite literally, a different colour. Enroll with us today!