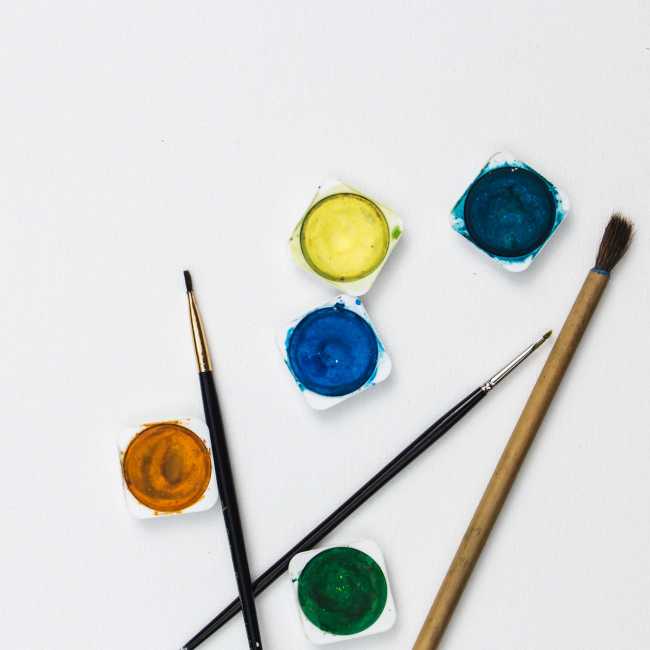 Though the significance of art in our lives has been established, there are still many people asking if attending art classes in Toronto is really worth it. There could be different reasons why they'd be curious, but if you're wondering the same thing, then it helps to clarify things. While there are many people asking the same question, there are also plenty of those who think that attending art classes gives them a lot of amazing perks.
Greater exchanges of knowledge
Going to art classes in Toronto will not only give you access to mentors, but it'll allow you to create a network of acquaintances and friends who appreciate art as much you do. More importantly, they can share with you their works and vice-versa, so you can learn more from them by giving you inspiration and ideas on how to build your artistic self. They can also make your art learning journey not just colourful, but more fun as well. It makes the learning process overall more meaningful.
Constructive mentoring
Have you received negative feedback from your friends or relatives, or even former teachers about your artwork? You may not always enjoy the feedback you hear but with the right mentor, they can help you make improvements to your work and help open your perspective on art and what your potential is. They can constructively allow you to work on your weaknesses and strengths every time you attend art classes.
Utilize the right art materials
Lastly, going to art classes in Toronto also means having access to art tools and materials that you can use and experiment with at an affordable cost. Unless you have the budget, you won't always have access to the art materials you can experience through a school. With the wide variety available to you, you can further explore and develop your artistry.
If you're interested in developing your art skills, or even just interested in a unique social setting, VR School of Art is a great option to experience both. With a variety of classes for kids and adults, our talented mentors are ready to help you unlock your artistic potential. Contact us today to learn about the programs we offer!