Painting like an Impressionist: All About the Approach
21-10-2019
Although your finalised impressionist landscape will occur in the studio – ideally while attending art classes in Toronto – your painting should actually initiate before this and is classified as 'the approach' to your painting.
The approach to your impressionist painting helps set the scene, both in terms of artistic framework and emotionally.
Let's look over useful protocols to follow for the approach to your impressionist painting: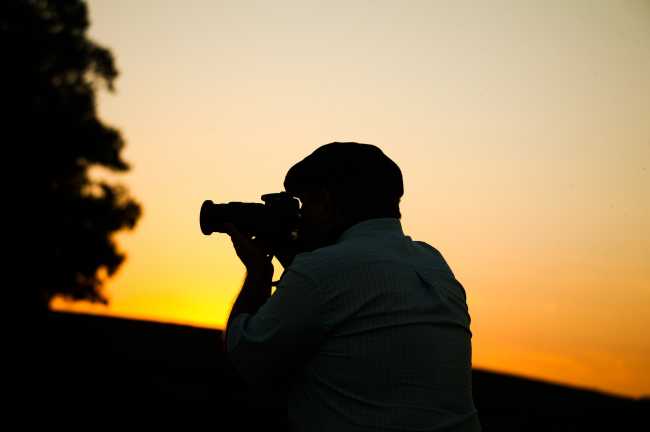 1st) Snap the Situation
If you can, photographing the environment you will be using as a source of inspiration is one of the best foundations you can lay for the impressionist landscape painting you will draw at your art classes in Toronto. Try and make a concerted effort into every shot you take, thinking about what you see through your lens.
By the end of your shoot, you may come to find that you've taken numerous photos of a particular scene, like a unique shadow cast on an old deciduous tree. It can speak towards your inclination for this scene in that you may have a certain attachment towards it, maybe you find yourself developing a story around it the more you adjust to it.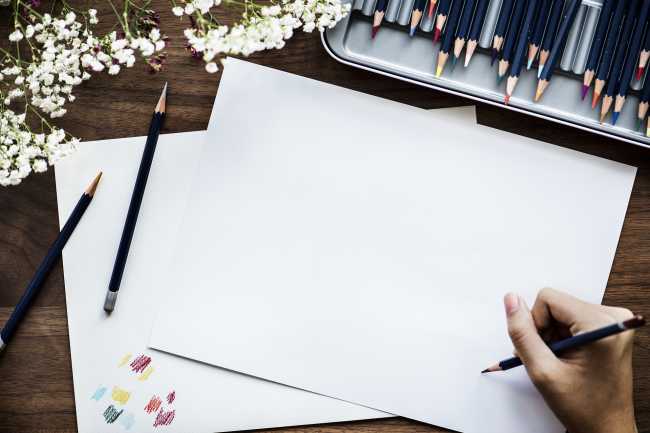 2nd) Do a Sketch in Pencil
After you've grown accustomed to the scene, check it again the next day. Do you still find yourself intrigued with the spot you captured? If you find that your zest for the situation has diminished then feel free to go back to step one.
If you've nailed down the scene, make some quick pencil sketches – this can really draw out and exaggerate some of the details that you may unconsciously be drawn to. This is because the act of drawing is a concerted effort on your part, much more so than a passive photograph. Shadows may fall deeper or longer into the backdrop, or shrubbery may take on more vivid colours than the original photo possessed.
The goal at this stage isn't to produce a 1:1 interpretation, but more so your original experience taking the picture; helping you 'see' the painting before actual commencement at your art classes in Toronto.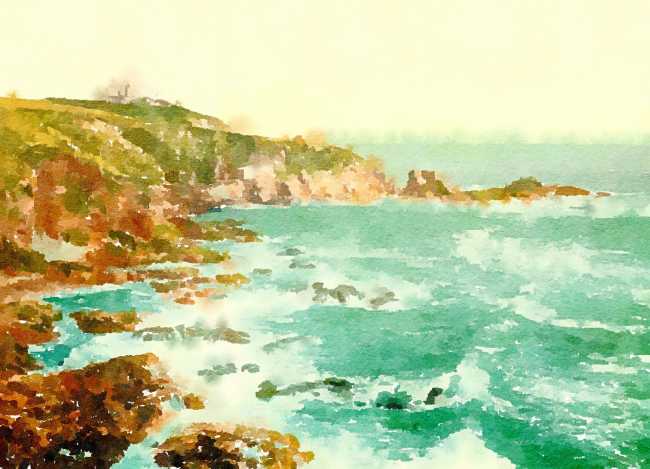 3rd) Upgrade Your Sketch with Watercolours
This doesn't have to be an extravagant step with an abundance of tools in your watercolour kit. In fact, working with a limited palette can provide a lot of freedom for artists developing their craft.
When commencing your sketch, again, your objective isn't to match the colours of nature; instead, try to approximate general colour families. Similarly, don't get too bogged down with the particulars around shapes, try to instead focus your attention on the transitions between the shapes and their edges.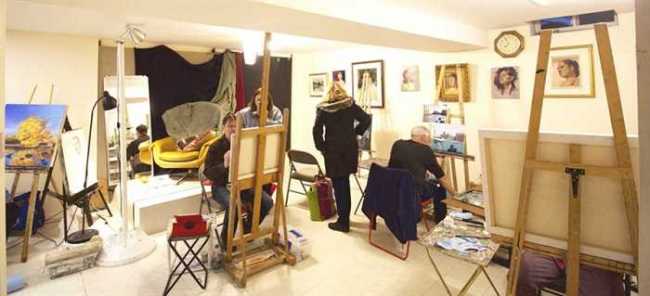 4th) Bring Your Approach to Life
Attending impressionist painting art classes in Toronto can provide a fantastic outlet for the artistic framework you have put together – now bring it to life! Take the impressionist painting art classes in Toronto at VR School of Art as an example, we've established a curriculum for students to utilise their own photo reference (we can also provide one) to develop their impressionistic flair!