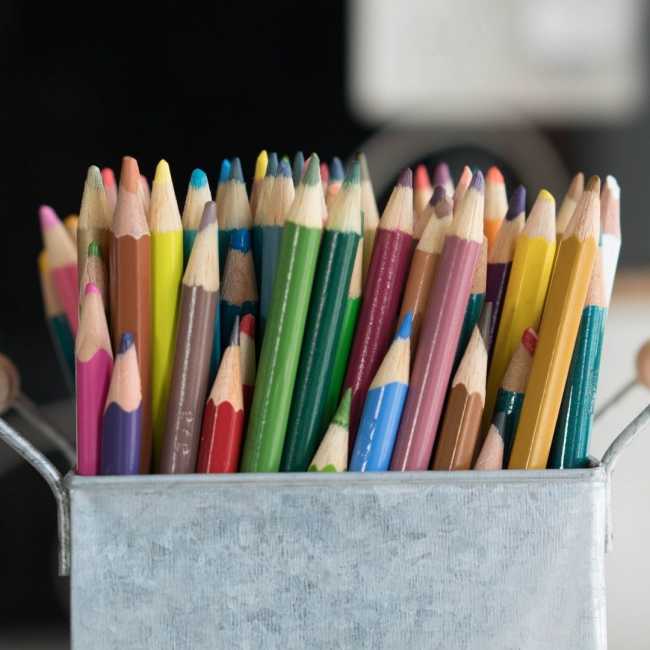 Drawing and painting are fun activities for children because they get to express themselves in numerous creative and exciting ways. Your children can enjoy their drawing and painting sessions fully if they have access to the best quality art materials. With this in mind, here are some safety protocols you should ensure are strictly followed during drawing classes for kids.
3 Safety Protocols To Follow In Drawing Classes For Kids
Ensure You're Using Child-Friendly Art Materials
Children are susceptible to different types of contaminants generally found in some poorly-made art materials. These contaminants can cause health problems such as food poisoning and respiratory damages. Children should never come in contact with art materials containing harmful compounds. You should choose all art products carefully before handing them over to kids.
Avoid Materials With Allergens That Could Cause Skin Irritation
Some children are allergic to certain ingredients, and it is essential to be aware of these sensitivities to avoid allergic reactions. Harmful chemicals are likely to cause an allergic reaction or skin irritation in both children and adults as they might include the following:
Solvents

Rubber Cement

Acid

Bleach
Store Oil Paints and Painting Materials Safely
The organic compound found in oil paints can be harmful to the environment. When exposed to sunlight or heat, these compounds evaporate quickly and leave behind hazardous residue. Therefore, drawing classes should use oil paints carefully and never leave them in direct sunlight or near heat sources. Instead, it would help to store them in an opaque container with a tight-fitting lid. Try to dispose of these excess paints in a clean and sealed container.
Enrol Your Child In The Best Drawing Classes For Kids
At VR School of Art, we aim to deliver the best drawing classes for kids and adults. Contact us today to know more about our enrollment schedule.