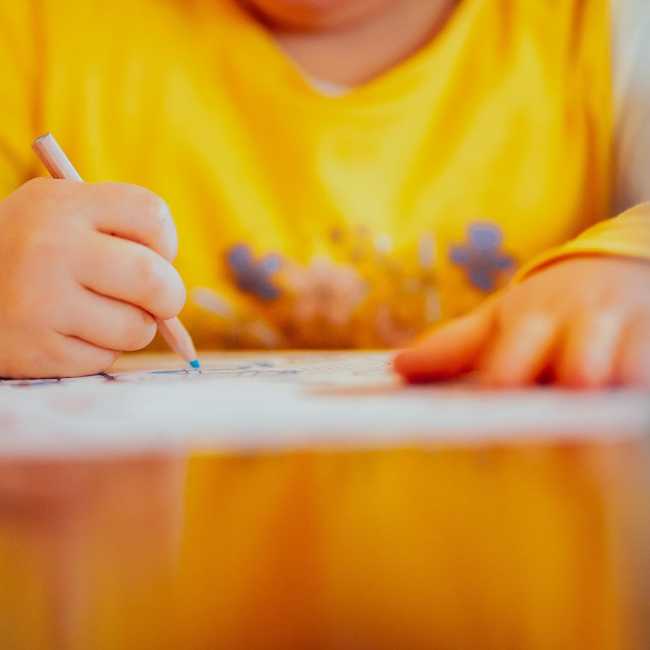 Whether you're a beginner or a seasoned artist, taking art classes can help you become a better painter. VR School of Arts, one of the most renowned art classes in Toronto brings you four ways that art classes can help improve your painting skills.
The Benefits of Art Classes
1. You'll Learn New Techniques:
In addition to expanding your skill set, learning new painting techniques can also help inspire you creatively. If you feel like you're in a painting rut, trying out some new techniques can jump-start your creativity and help you see things in a new light.
2. You'll Get Feedback:
One of the best ways to improve as an artist is to get constructive feedback on your work. When you take art classes, you'll have the opportunity to get feedback from both your instructor and your peers. This feedback can be invaluable in helping you see where you need to improve and what areas you excel in.
3. You'll Be Inspired by Other Artists:
Taking art classes will put you in contact with other artists who are likely at different stages in their careers than you are. Seeing what other painters are doing can not only inspire you creatively, but it can also motivate you to keep pushing yourself and improve as an artist.
If you're looking to become a better painter, enrolling in art classes can give you the skills and knowledge you need. You'll learn about colour theory, composition, and other important aspects of painting, and you'll get to practice your craft under the guidance of experienced instructors. Whether you're a beginner or an experienced artist, taking classes can help you take your painting skills to the next level.
VR School of Arts offers quality drawing classes for all. Enroll with us today to better yourself as an artist.