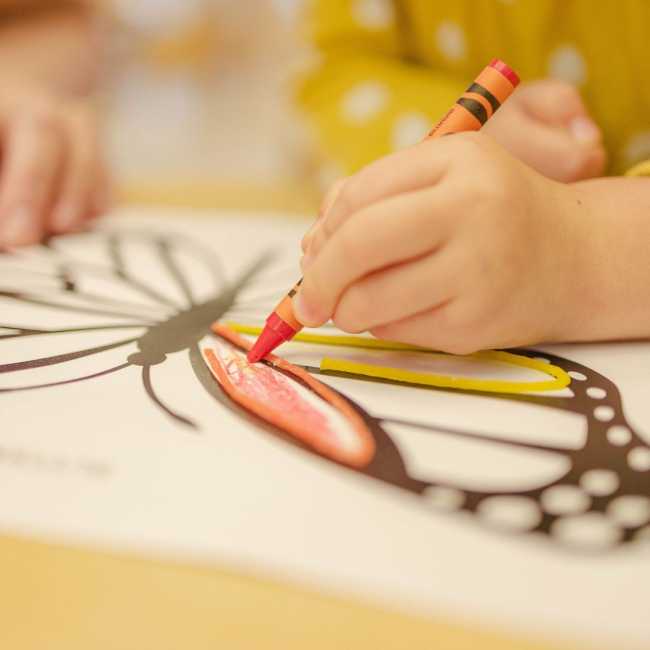 There is no denying the fact that art classes are in high demand right now. With more parents looking for ways to keep their children engaged and away from screens, drawing classes have become a go-to option. Drawing is an excellent way to encourage children to explore their creativity while developing their skill set. However, there's a lot more involved in drawing classes for kids than meets the eye. In this blog post, we will take an in-depth look at how drawing classes for kids differ from other forms of art instruction and why it's gaining so much popularity these days.
What makes drawing classes for kids different?

A different approach to teaching kids:
In most cases, teaching kids how to draw is more about the process than the final product. It's about helping them to see the world in a new way and to express their creativity. Drawing classes for kids typically involve a lot of hands-on exploration and discovery. The focus is on having fun and learning through experimentation.

Dedicated attention:
When you sign your child up for drawing classes, you can be confident that they will receive dedicated attention from their instructor. Unlike in a regular classroom setting, drawing classes typically have a low student-to-teacher ratio, which allows the teacher to give each student the individualized attention they need to succeed.

Patient teachers:
It is important to understand that drawing classes for kids are different from other types of classes. For one thing, the focus is on having fun and being creative rather than on learning academic concepts. This means that patient teachers are a must! The best teachers will be able to provide plenty of individual attention so that each child can progress at his or her own pace.

As a result of these differences, kids who take drawing classes often have a lot of fun while also developing their confidence and self-esteem. Joining VR School of Art would be one of the easiest ways to lay the foundation stone for your child's career as an artist. We are one of the most reputed art classes for kids in Toronto.