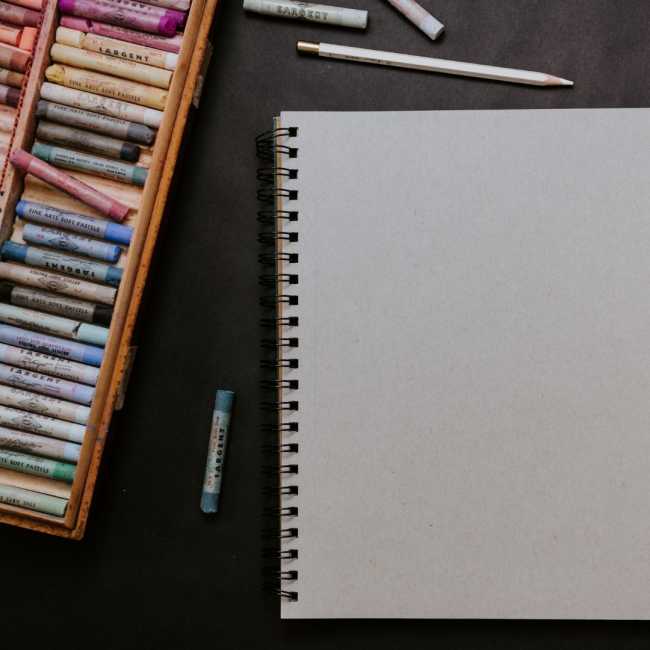 Art has no boundaries and is a language that speaks volumes. Whether you are a beginner or an experienced artist, taking an art class can help you nurture your creativity and bring out the best in your artwork. It can either be a hobby class, a post-school/work activity or a full-time career pursuit. Toronto is a vibrant and culturally-rich city that has become one of the top destinations for artists looking for inspiration and education. In this blog post, we will take you on a journey through different types of art classes available in Toronto and guide you on how to choose the right class that fits your style.
Different types of art classes in Toronto
1. Drawing and Painting Classes:
These classes typically focus on developing fundamental skills like shading, composition, colour theory, and more. This type of art school is preferred by parents seeking drawing classes for their kids.
2. Oil Painting Classes:
If you prefer learning advanced painting techniques that include intricate details then oil painting classes are the right place for you. An oil painting class is where you can learn using various complicated painting techniques and tools.
3. Pencil Sketching Classes:
Pencil sketching is nothing but using pencil shades to create brilliant art forms. However, it is not as simple as it sounds. Pencil sketching takes years of practice and patience to master.
4. Hobby Painting Classes:
This type of painting class focuses more on painting as a leisure activity than a full-fledged art school. In hobby painting classes, grown-ups and children can unwind after a long day at work or school. However, they can always shift to full-time if a strong liking for the art is developed.
No matter what type of art class you decide to take in Toronto, there's no doubt that you'll be able to find something that suits your interests and skill level! VR School of Art is a one-stop destination for everything art in Toronto. Talk to us to learn about our various courses and advanced training methods.