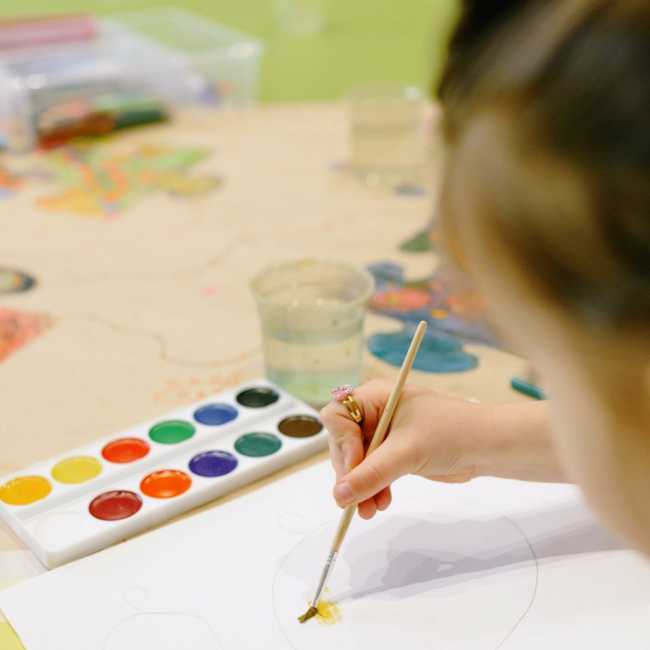 The choice of colours can make or break your painting. A professional artist's skill lies in knowing what, when and how many colours to use. For this, it is important to understand and master the art of "colour balancing". While searching for "painting classes near me", on Google, make sure you know what you are looking for.
Enrolling in painting schools like VR School of Art will help you polish each skill that can help you in your journey toward becoming a professional artist. In this blog, we bring you three colour-balancing tips that could bring more life to your paintings.
Must-follow colour-balancing techniques
Wisely choose between warm and cool colours:
A key principle to follow while mixing colours is knowing warm and cool colours. The reds, oranges, and yellows are considered warm colours, whereas, the greens, purples and blues form to be cool colours. Knowing which colour to add where will help you bring out more details in your painting.
Less is more:
There are countless types of colours and shades for an artist to choose from. However, to find the right colour balance, it is important to realize that less is more. Learning the individual properties of the colours available to you and using them wisely is far better than going for premixed shades.
Keep your colour palette limited:
Having too many choices often results in confusion and unwanted usage of shades. Hence, it is recommended to have a limited colour palette before starting with your painting. This will help you add a great balance to the painting, save time and force you to emphasize tone, composition and colour balance.
At VR School of Art, we teach the aforementioned tips plus many more. Join us if you are looking for reputed art classes in Toronto. So the next time you look for "top painting classes near me", feel free to consider VR School of Art.