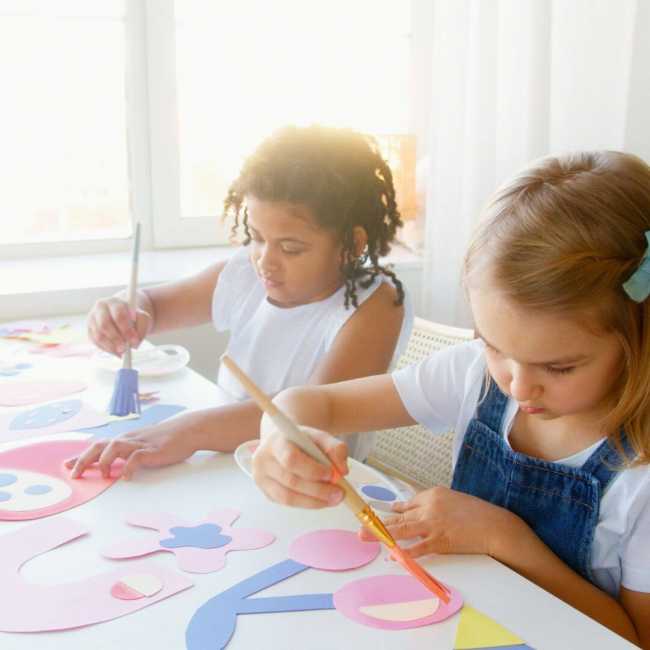 Whether you are a complete novice or an aspiring pro, there's a painting class waiting to ignite your creativity and help you hone your skills. With so many options available, it can be overwhelming to choose the right class for your skill level. This is why we have come up with this blog post, where we will guide you through the different types of painting classes in Toronto and provide some valuable tips on how to find the perfect fit for you. So grab your paintbrushes and let's get started on this artistic journey together! There is a diverse range of options available for budding artists at all skill levels. Read on to know more:
Painting classes in Toronto to be explored
Introductory:
For beginners, introductory painting classes provide a solid foundation in the basics of colour theory, brushwork, and composition. These classes are designed to help you gain confidence in your artistic abilities and explore different mediums such as acrylics or watercolours. With step-by-step guidance from skilled instructors, you'll learn fundamental techniques while creating your own unique pieces.
Drawing classes:
This can be ideal for beginners and intermediates alike. in drawing classes, trainers guide their pupils through various basic drawing methods and also teach using apparatus and drawing tools like charcoal, chalk, pencil, paint brushes, etc. Drawing classes can often act as a bridge that could take you from being a novice to a pro.
Oil painting classes:
Painting in classes in Toronto is quite famous. This class is mostly considered an advanced one. Oil painting classes in Toronto teach you how to mix, use and choose oil-based colours.
Enrolling yourself in a fine painting class in Toronto could make all the difference. This is where the VR School of Arts comes into the picture. Join us to become a trained artist.