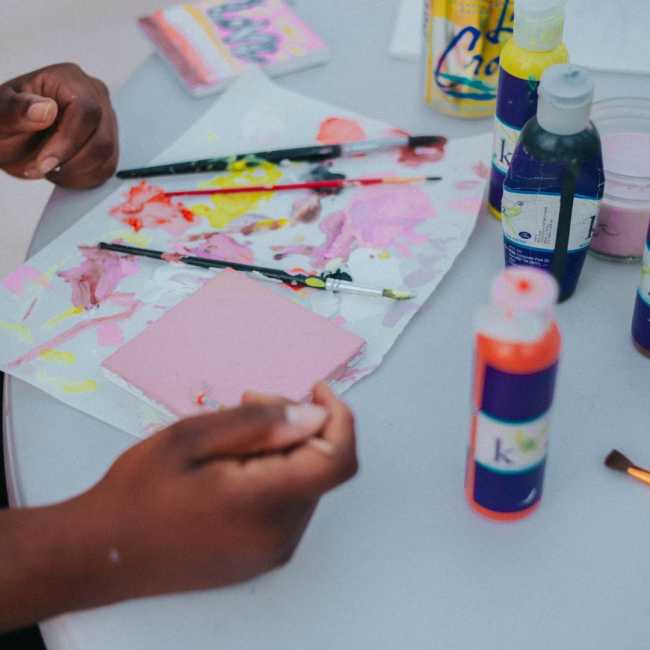 Are you looking for the perfect drawing classes for your little artist? As a parent, it's important to choose the right program that will nurture your child's creativity and help them hone their skills. With so many options available, finding the best fit can be overwhelming. In this guide, we'll provide tips on how to research and evaluate potential drawing classes for kids. From class formats to curriculum and teacher qualifications, we've got you covered. Let's get started on finding the perfect art class for your budding artist!
Importance of choosing the right drawing classes for kids
Art classes are a great way for kids to explore their creative side, and drawing is one of the most popular artistic pursuits. Choosing the right art school can make all the difference in your child's experience. It can help them develop their skills, can foster creativity without putting undue pressure on young artists, and encourage experimentation and self-expression while also providing structure to enhance learning. Here's how you can find the right class for your kid.
Researching drawing class options:

When it comes to finding the right drawing classes for kids, researching your options is an essential step. Start by asking other parents for recommendations and checking online reviews of local art schools and studios. Consider the age range and skill level of your child when researching drawing class options. Some classes may be designed specifically for beginners or younger children, while others may be more advanced or geared toward older students.
Considering class format and structure:

When it comes to choosing the right drawing classes for your kids, considering the class format and structure is crucial. This aspect can greatly impact your child's learning experience and development. Think about whether you want a group or individual class. Group classes offer socialization opportunities for your child, but individual classes allow teachers to give more personalized attention. Additionally, review how structured the lessons are and if they cater to different skill levels. A well-planned curriculum with clear objectives will ensure progress for students at all stages of learning.
Reviewing teacher qualifications and experience:

When it comes to choosing the right drawing classes for kids, reviewing teacher qualifications and experience is crucial. You want your child to learn from a knowledgeable and experienced teacher who can guide them toward their artistic goals.
Your search for the best art school in Toronto ends at VR School of Art. We boast every element that can assist your children's artistic journey. Contact us now