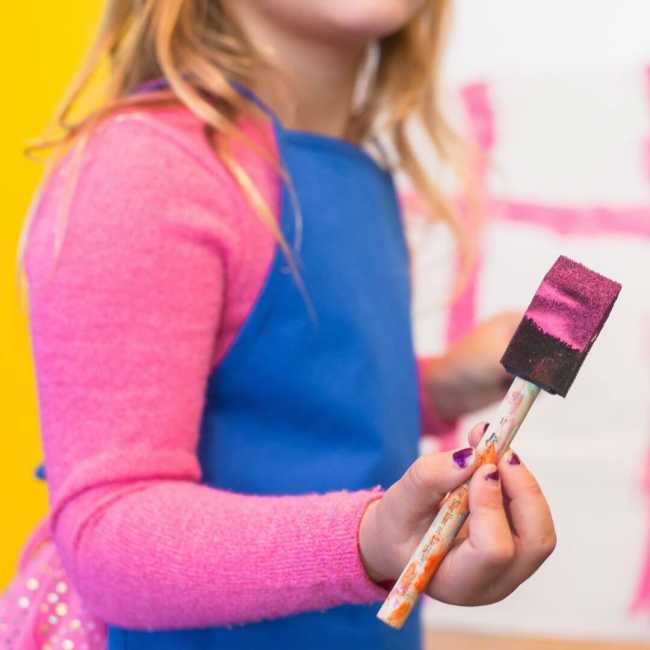 Art school is more than just a place to learn technical skills - it's a hub for artistic growth and personal development. lays a significant role in fostering artistic growth and personal development. It provides an environment where artists can develop their skills, experiment with new techniques, and explore various art forms. Art schools in Toronto offer a structured curriculum that focuses on the fundamentals of design, colour theory, composition, and other essential elements of creating art.
In addition to technical skills, art school also fosters personal development by encouraging self-expression and creative thinking. The process of making art requires introspection and the ability to connect with one's emotions - something that is often overlooked in traditional academic environments.
Art School and its Role in fostering artistic growth and personal development
Artistic growth is a vital concept in the art world. It refers to an artist's ability to progress and improve their skills, techniques, and creativity over time. With each piece of work they create, artists have the opportunity to learn from their successes and failures, helping them evolve as creators. For many artists, artistic growth represents more than just improving technical abilities; it signifies personal development too. As they explore new styles or mediums of art, artists must also challenge themselves mentally and emotionally by stepping out of their comfort zones.
Art school in Toronto provides a structured environment for artists to develop their craft and explore new artistic directions. Unlike traditional education, art school is focused on nurturing creativity and encouraging individual expression. The curriculum is designed to help students refine their skills while also challenging them to think outside the box.
Attending an art school facilitates growth not only through technical skill-building but also through personal development by exposing oneself to novel inputs which enable emerging artists to transcend beyond what has been done before pushing boundaries creatively.
VR School of Art is one of the most renowned art schools in Toronto where your child can grow both as an artist and an individual. Enroll with us today if you are looking for the best art classes for kids.