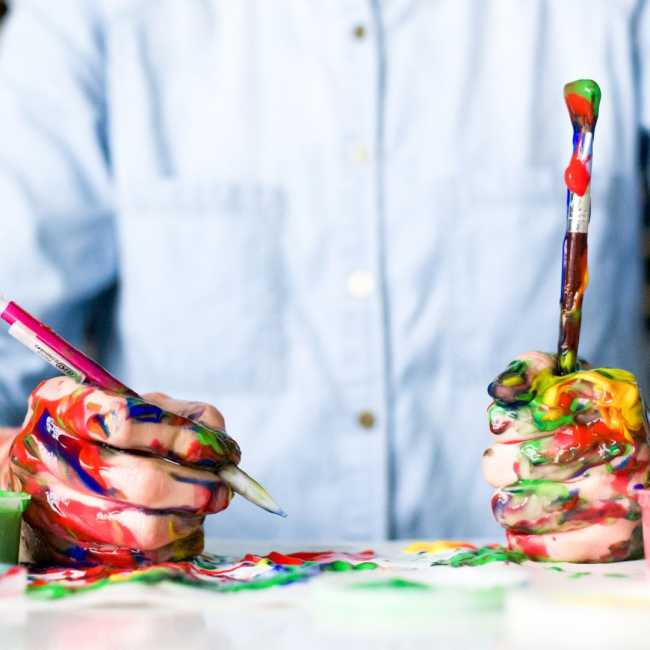 Professionalism is a value that can help you a lot in life. The difference between an amateur and a professional can often be formal training. As an artist, you can use your creativity and passion to advance and explore new avenues of artistic expression. However, it can be difficult to grasp certain aspects of visual arts without professional guidance.
Art courses in Toronto at respectable art schools can greatly benefit artists in expanding their horizons and learning new things. Choosing an art course that perfectly fits your strengths can be challenging without the right knowledge.

VR School Of Art Offers the following courses

Landscape Painting - Beginners and Advanced
If you are an artist fascinated with the beauty of nature and someone who finds yourself gravitating toward landscape painting, this course is for you. Suitable for beginners and experts, this art course in Toronto is curated to suit people with different levels of practice. During this course, you will be introduced to the basics of landscape composition and the Plein air perspective. You will also be familiarized with Barbizon and impressionist schools of art.
Impressionist Painting
This course is of an intermediary or expert level and is not recommended for beginners. With an option to work with oil or acrylic paints, students will be guided to create impressionistic landscapes, portrait paintings, and still life by looking at a photograph. Their work will be examined by the teachers and given constructive feedback, helping them get better.
Portraiture course
The portraiture course is designed for students who already have experience in drawing and painting. Professional guidance on creating portraits under the guidance of professors using sanguine chalk, coal pencil, watercolours, and acrylic or oil paints.
Apart from the above-mentioned courses, there are several others that we offer at our art school in Ontario. From oil painting classes and drawing classes for kids, no matter what you are looking for, you will find it at VR School of Arts. Get in touch with us today to learn about all the art courses in Toronto that we offer.