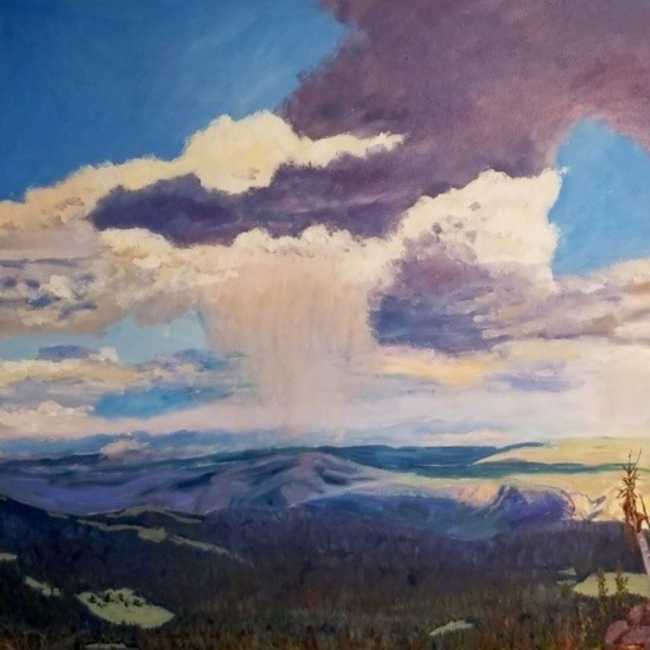 Oil painting is a centuries-old art form that uses drying oil as a binder to paint pigments on wood panels or canvas. Oil painting facilitates the creation of realistic, richer and denser artworks. Leonardo da Vinci's Mona Lisa is a fine example of an oil painting.
Oil painting requires patience, creativity and artistic skills. Even though natural talent plays a role in becoming a skillful oil painter, it could also be mastered with well-guided oil painting lessons and regular practice. If you are wondering are oil painting lessons right for you, then let us check out who should learn oil painting.
Who Should Take Oil Painting Lessons?
Students:
Most of us develop hobbies as kids and follow them for the rest of our lives. It is always beneficial to have a hobby as it adds more meaning to life, making it less monotonous.
Oil painting lessons after a hectic day at school/college could provide students with the perfect kind of break from academic stress. It can also nudge their creativity and play a significant part in their personality development.
Adults:
A majority of adults lead a repetitive lifestyle. Juggling between work and personal responsibilities might get tedious after a while and call for a much-needed break. While there are many options to choose from, oil painting provides a path to channel creativity and avoid mental burnout. Adults who indulge in oil painting often find themselves more productive in day-to-day tasks.
Retirees:
It is very essential to have some activity post-retirement to keep one occupied. Creativity has no age bar and thus, taking oil painting lessons is highly recommended. Retired life gives one plenty of time which could be utilized to express thoughts onto canvas.

VR School of Art helps one discover their creative side. Contact us today and enroll in professional oil painting classes.