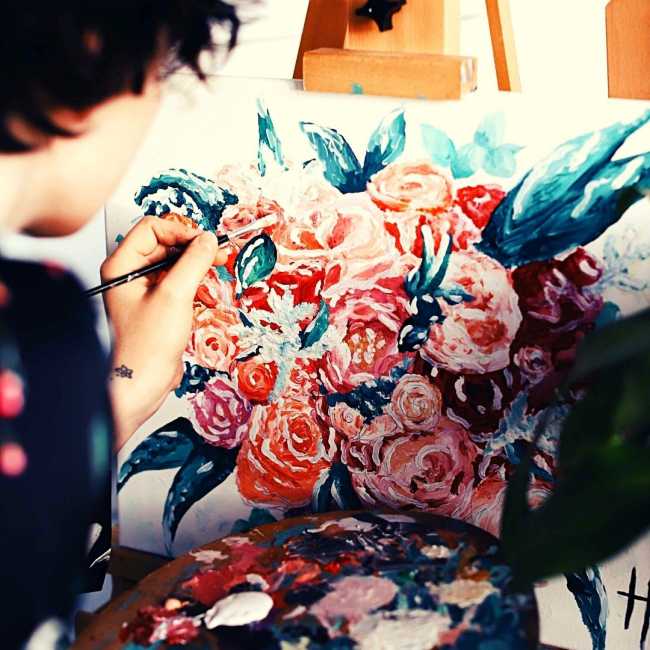 Oil painting classes aren't just for children and teens to explore their creativity and imagination. They are meant for adults too, especially those who are looking to do something different and productive. When you enroll in painting classes, you not only learn to paint but also learn some useful life skills with art as the teaching medium.
Life skills that you will learn by enrolling in oil painting classes
New Perspectives
Oil painting classes require planning and comprehensive design strategies, which will be taught to you by accomplished art instructors. With these lessons, you might find similarities between the planning strategies for art and your daily work. The application of these parallels will help you become more efficient at work.
Better Expression
The majority of adult students often take oil painting classes because they find the idea of blending colours as an excellent outlet to express themselves. With time serving as evidence, oil painting has always helped neutralize negativity by helping to destress individuals from all age groups.
Patience and Accuracy
At first, students taking oil painting classes might get frustrated with drawing lines and applying the right brush technique. However, they'll soon discover that the patience needed in practicing drawing and perfecting the painting techniques will improve their accuracy and precision. These skills prove to be useful for everything in life.
Out-of-the-box Problem Solving
Painting and other visual arts are always about seeing things and elements from different perspectives. Some artists often claim that noticing under-appreciated aspects and details of life is a painter or an artist's job. Oil painting lessons will make you notice aspects that you've never noticed before, which will prove to be useful in finding out-of-the-box solutions.
Improved Confidence
With all the skills that you can learn by taking art classes, you'll enjoy new sense of confidence while tackling any issues in both your creative and professional endeavours.
VR School of Art offers the best oil painting classes in Toronto. Contact us to learn more about our enrollment schedule and unravel unlimited possibilities of art.