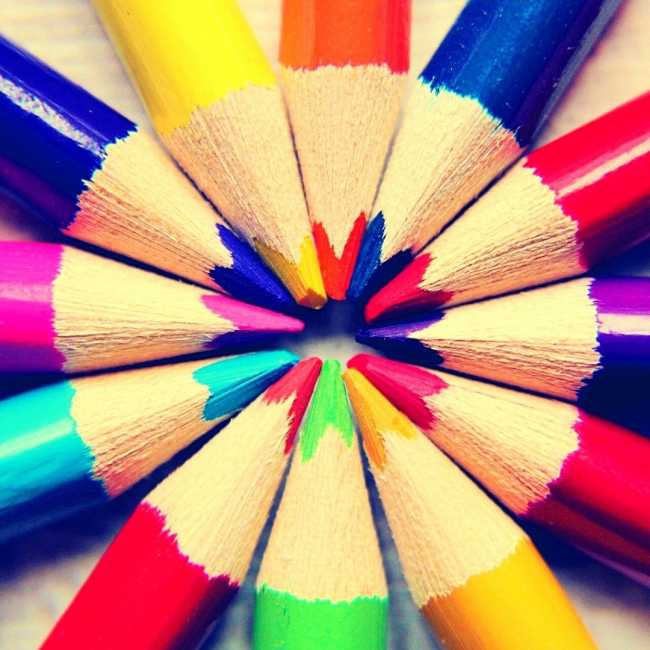 Have you been considering taking up a new hobby and learning art has been on your list? If you've been thinking about taking art classes in Toronto, it's good to know that you will not only learn art but also a lot of important life lessons through these classes. If you decide to enroll at an art school, here are a few skills that you could pick up through these classes.
4 Important lessons that you will learn through art classes
The value of accepting critique
Quite often, people dread the idea of receiving a critique of their work. However, when it comes to art, you have to be open-minded and willing to accept constructive criticisms. This can help one to separate personal feelings from their work in order to improve it, which will prove to be beneficial in all aspects of life.
Talent can be awakened at any age
Many believe that being artistic is an inherent talent that's discovered early on in life. One of the biggest lessons that you will learn at art classes in Toronto is that artistic talent can be discovered and awakened at any age. All it takes is investing in your interests about wanting to learn the art.
New mediums and techniques
You could be someone who's already familiar with a variety of artistic processes. However, you may not have had the chance to use all of them. Exposure in art classes can help you learn more about each medium and what you can achieve using these mediums.
Perseverance is the key to success
Art requires patience and hard work and if you wish to be successful in this field, you will have to dedicate time and effort to it. You must be willing to put in the time to unravel the artistic side. This will help you learn that with dedication and perseverance, you can achieve great heights in the field of art.
VR School of Art offers the most innovative art classes in Toronto. Contact us today to learn more about our enrollment schedule.