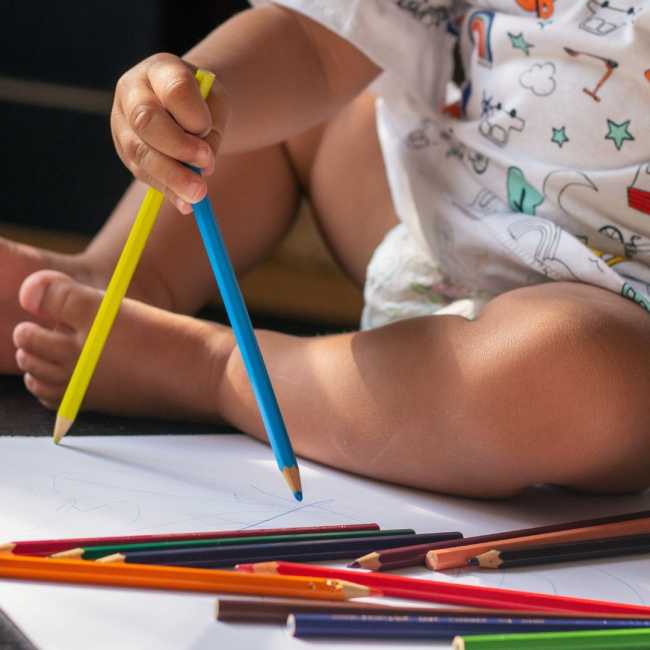 Many parents are looking for ways to help their kids get ahead in school and life. While there are numerous extracurricular activities, art classes often get overlooked. However, there are many advantages to enrolling your children in art classes post-school. This article by VR School of Art, one of the most reputed art classes in Toronto, will explore the top four reasons why your kids should attend art classes outside of school. Read on to find out more!
Here's why your kids should attend art classes after school
Improves creativity:
After a long day at school, kids need something to nudge their creative side and what can be better than art classes? Art teaches kids how to be creative by encouraging them to use their imaginations and think outside the box. It also helps them develop fine motor skills and learn about colour, line, shape, and form. Additionally, art appreciation can help kids better understand and interpret the world around them.
Learn Teamwork and Cooperation:
In an increasingly competitive world, teamwork and cooperation are essential skills that children need to learn in order to succeed. Art classes provide the perfect environment for kids to learn these important skills outside school.
Teaches Patience:
At school, kids are constantly bombarded with new things to learn and new skills to acquire. It can be tough for them to slow down and take the time to be patient. That's where art comes in. Art classes teach kids how to be patient. Through the process of creating a piece of art, kids learn how to take their time, try different techniques, and persevere through setbacks.
Art Teaches Kids About Responding to Criticism:
It is important for children to learn how to respond to criticism from an early age. Art classes can provide a safe and supportive environment for children to explore their creative potential and learn how to deal with constructive feedback. This is something that kids can not always learn while at school.
With all these benefits in mind, why not start looking for drawing classes near you so that your kids get an early start on developing valuable artistic skills? Your search for quality art classes in Canada ends at VR School of Art. Enroll your kid with us today to open a new portal of creativity for them!