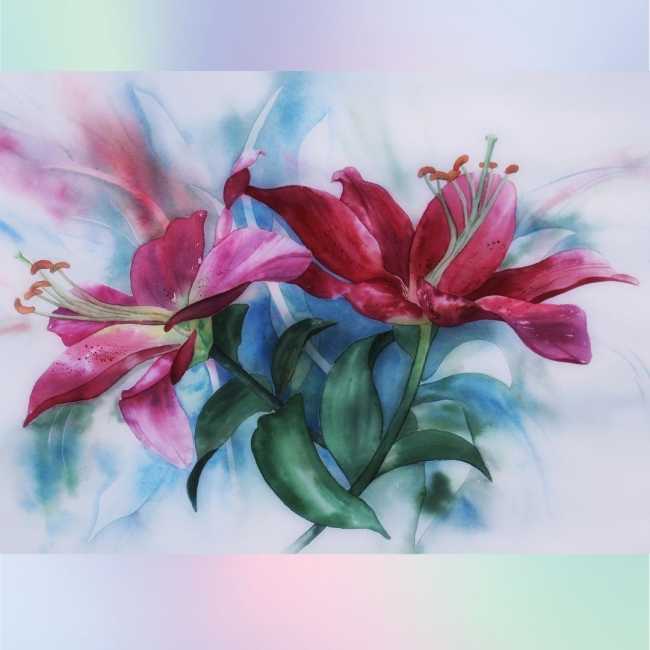 When you hear the word 'classes,' it may feel like an added burden to your already busy schedule. However, if you are looking for a way to unwind and relax, enrolling in art classes would be a great place to start. Art can prove very beneficial to everyone of all ages. Here are four reasons why you should enrol in art classes in Toronto.
Benefits of art classes in Toronto
Discover new perspectives
You may be confused about whether to sign up for art classes or not. We will let you in on a little secret. Taking up art lessons is a great investment in oneself. It will help you unravel more perspectives and discover new paths towards self-growth.
Meet like-minded people
Most young and experienced professionals feel that art classes are only meant for children. However, that's not true. Art lessons can be taken by anyone irrespective of their age. What's more? You will get to meet other like-minded folks, which will be very helpful for your artistic journey.
Learn more about yourself
In a renowned art school, such as VR School of Art, you'll have supervision from Canada's best and finest art educators. They will teach you the basics of brush-holding and painting techniques. However, their most valuable teachings would help you discover things that encourage you to think creatively and out of the box, allowing you to learn much more about yourself.
Turn it into a relaxing hobby or a professional endeavour
Lastly, your art teachers can give you the means to turn your art school education into a professional hobby suitable for online audiences or something more. You can network with galleries and get a chance to display show your art to the world.
VR School of Art believes in teaching students from all age groups. Visit our website or contact us to learn more about our art programs.