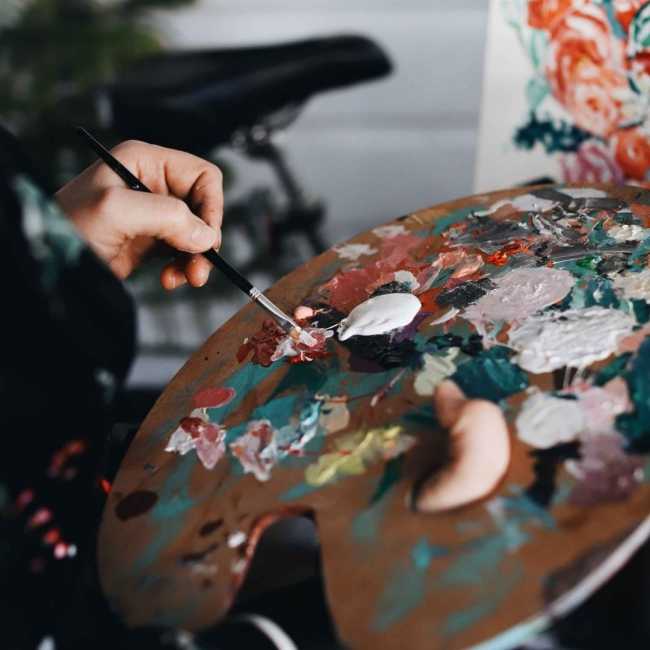 A hobby is more than just a way to make use of free time. It is a way to enhance your creativity and get away from the monotony of your daily lives. Pursuing creative hobbies is proven to be beneficial not only for kids but also for adults.
Art is one of the most popular and creative hobbies pursued by adults worldwide. Visual arts can help adults stimulate their creativity, express thoughts healthily, and help in their overall mental and character development.
If you are someone who is into art and would love to get better at it, joining an art class is highly recommended. There are many benefits of joining art classes in Toronto for adults.
3 reasons to join art classes
Fixed schedule
With hectic professional and personal lives that demand most of an adult's time, it can be difficult to set aside a fixed time for pursuing art as a hobby. You commit yourself to finding more time for pursuing your hobby and getting better at it when you enroll yourself in an art class. The schedule given by your art school can help you plan and manage your time better.
Encouraging environment
Following any hobby and trying to get better at it can be difficult if you are the only one around doing it. A community of like-minded people is important for any artist. When you join art classes in Toronto for adults, you get to collaborate and interact with students and teachers who all share a common passion for art.

Feedback
No matter what you are pursuing, you can always get better at it with constructive criticism and productive feedback. Art class is the perfect place where you can exhibit your work in from of many art enthusiasts and get productive feedback that can help you grow as an artist.
VR School of Arts is one of the best art schools in Toronto for adults. We offer drawing classes for kids and adults at the best rates. Get in touch with us today to enroll yourself.