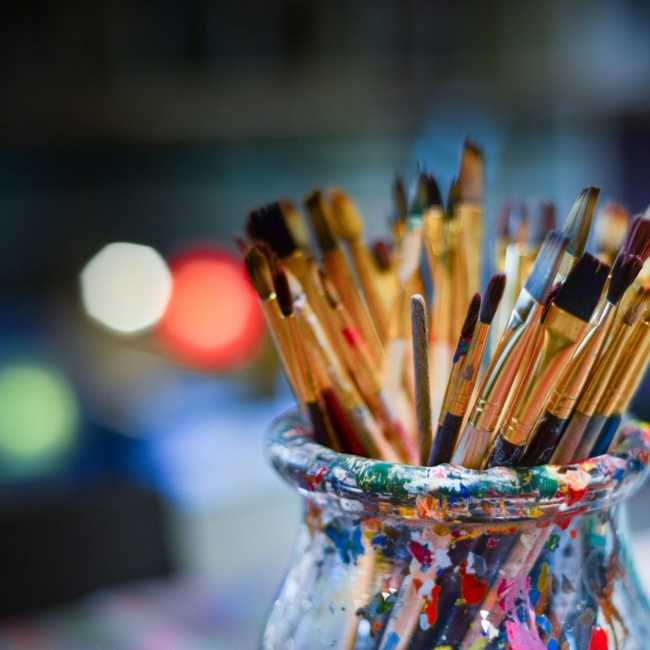 Let's say you have discovered a passion for drawing. At one point, you realize that you could use expert advice to better your drawing skills. Unfortunately, your friends and family can only motivate you as they might lack the expertise to help you become a better artist. Therefore, it is highly recommended to join great drawing classes in Toronto to improve your skills.
Notable qualities of good drawing classes
When you decide to join a drawing class, look for the following qualities to ensure your learning experience is positive.
Open-minded teachers
Having experienced and talented artists as teachers are the apparent signs of a good drawing class. When you decide to join a class, making sure that the teachers are open-minded is also of importance. In this context, being open-minded means the ability to understand and accept different drawing styles. The teachers should not clip the wings of a budding artist by imposing their style of drawing and restricting creative thinking.
A diverse group of students
In any class, you can learn from fellow students as much as you can from the teachers. If your drawing class has a diverse crowd in terms of age, gender, and artistic expertise, you get to pick their brains and incorporate a few tricks in your own drawing. While conversing with a diverse group of art enthusiasts, you broaden your scope of knowledge and polish your personality.
Flexible batches
You might be a student or have a full-time job. If the drawing class you choose does not have a batch matching your schedule, it can be difficult for you to pursue your passion and become a better artist. Therefore, it is important to choose drawing classes in Toronto that offer flexible batches.
VR School of Art is where to be if you are looking for the best drawing classes in Toronto. Our expert teaching staff and flexible batch timings make it possible for you to get better at drawing. Contact us now to learn about all our programs.